TRI-STATE INVESTMENT CRITERIA
Our development experience began with a multifamily ground up condo development in Greenwich, CT. Since then we have branched out to single family homes in Greenwich and 100+ unit Multifamily rental complexes in Storrs. We seek to pursue similar strategies in other parts of Connecticut, New Jersey, and upstate NY. 
Locations Storrs, Greenwich, Stamford, Hartford, New Haven, Westport, Fairfield, Northern NJ, Upstate NY
Asset Classes Multifamily Rentals w/Retail in Opportunity Zones and Single Family Homes
Project Types Ground-up Land development
Project Size 100+ Units in OZ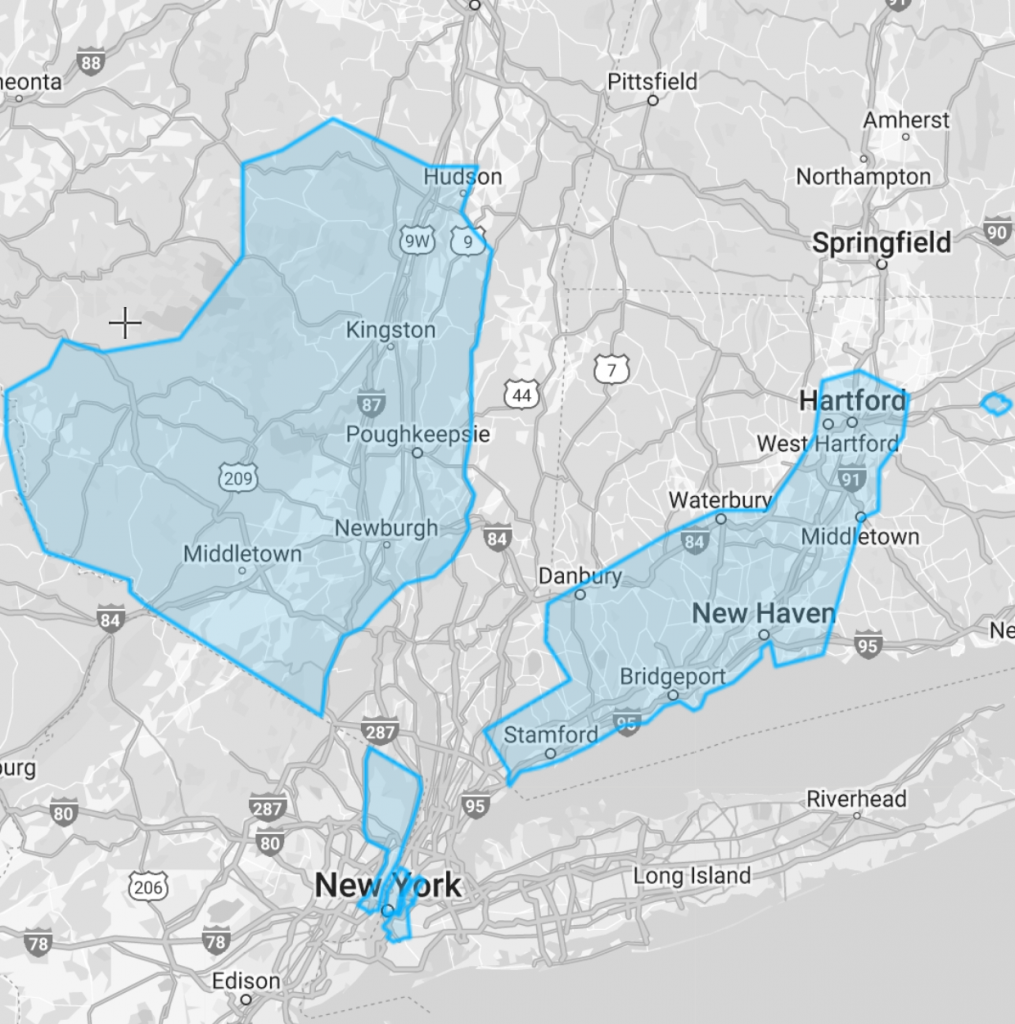 We understand nuances of the New York City zoning code and city regulations, as well as the unique block-by-block characteristics of core neighborhoods. Post-covid, the market went through wild swings, increasing the regulatory risk on rentals, therefore we are sticking to condo conversions in select neighborhoods that have remained resilient through past market cycles.
Locations Core Manhattan (below 96th St), Downtown Brooklyn, Dumbo, Williamsburg, LIC, Greenpoint, Prospect Lefferts Gardens, Red Hook, Astoria, Flushing
Asset Classes Multifamily with ground floor retail, (no RS units), Distressed Hotels, Warehouses with residential as-of-right zoning
Project Types Opportunistic and Value-Add Condo Conversions
Project Size 10-30k SF, $5-20MM
CMC is hands-on in every step of the acquisition, development, and exit of our real estate investments.
Acquisitions We engage with banks, private lenders, brokers, and other developers to create an acquisition pipeline meeting the above acquisition criteria. We then consult with our established project teams to conceptualize the highest and best use of the site.
Development We currently syndicate on a deal by deal basis, allowing us to offer personalized investment vehicles. Our involvement in the day to day design and construction provides investors with up-to-date transparency on the performance of the assets.
Disposition We set exit targets and timelines at project inception. Ground up rentals are refinanced upon stabilization, and we aim to sell condos and single family homes prior to the completion of construction.